The purpose of the Commission is to:
Promote awareness, discussion  and action throughout the Leeds diocese about the 'Just' Gospel response to the key issues of today
Advise the bishop of Leeds in respect of key Social Justice issues
Celebrate the work  that so many people in the diocese are already doing to bring about God's Reign of Justice and Peace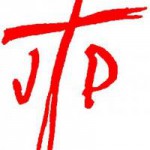 We are an integral part of the Diocese of Leeds and also a member of the National Justice and Peace Network.
WORK OPPORTUNITY WITH J&P COMMISSION
We have received new funding to work with people aged 16 – 30 on issues of Social Justice.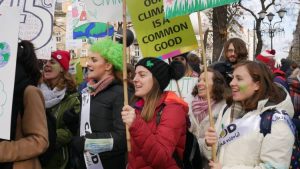 The work involves developing a set of workshops and then going out and finding parishes, schools and college settings and delivering the workshops. The aim is that by the end of the project (31 Dec 2020) there will be some self-sustaining groups of young people reflecting and acting on social justice issues through the lens of Catholic Social Teaching.
Is this of any interest to you? If so, please email the office
and we will send out the full Terms of Reference for undertaking this work.
FAMILY POVERTY: A DIOCESE ACTS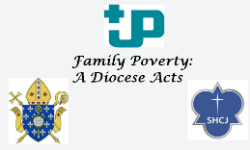 Living on a low income is difficult – even more so for families. What are the problems experienced by families on low income?  What can we (as Church) do about it – given the importance that we attach to family values?
These are the key questions explored in a set of 5 two hour parish-based workshops.
Could you host a set of meetings in your parish or Churches Together group?
Email the office for more information.