The purpose of the Commission is to:
Promote awareness, discussion  and action throughout the Leeds diocese about the 'Just' Gospel response to the key issues of today
Advise the bishop of Leeds in respect of key Social Justice issues
Celebrate the work  that so many people in the diocese are already doing to bring about God's Reign of Justice and Peace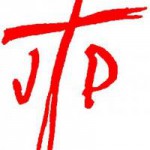 We are an integral part of the Diocese of Leeds and also a member of the National Justice and Peace Network.
The United States, Israel & the Trump Plan
Donald Trump's "Peace Plan" – what's it all about?
Wed 15 July 18:30 – 20:00
Online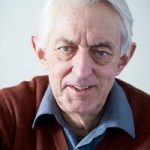 This online meeting has been organised by Sabeel in Yorkshire.  Join Paul Rogers, Emeritus Professor of Peace Studies at Bradford University, an International Security Advisor to the Oxford Research Group and a regular contributor to Open Democracy . Prof Rogers always provides interesting and authoritative analyses of world situations. It is a great opportunity to understand better what is going on.
You need to book via eventbrite (donation towards costs welcome) and a link to the meeting will be sent nearer the time.
Read our Opinion Pieces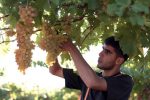 Contributed by:
Joe Burns, Commission Treasurer
OR Click  the Views button to see the full range of articles Views