The purpose of the Commission is to:
Promote awareness, discussion  and action throughout the Leeds diocese about the 'Just' Gospel response to the key issues of today
Advise the bishop of Leeds in respect of key Social Justice issues
Celebrate the work  that so many people in the diocese are already doing to bring about God's Reign of Justice and Peace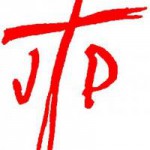 We are an integral part of the Diocese of Leeds and also a member of the National Justice and Peace Network.
Climate Catastrophe : Mass Lobby of Parliament Wed 26 June

It's time to speak up clearly to our lawmakers to say that we need to do much more about the Climate Catastrophe that is already affecting so many people across the world's poorest communities.
Join CAFOD and other organisations in this mass lobby of Parliament. CAFOD have organised a coach going from Leeds and Meadowhall in Sheffield (cost £25 for adults).
FAMILY POVERTY: A DIOCESE ACTS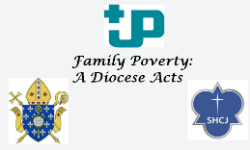 Living on a low income is difficult – even more so for families. What are the problems experienced by families on low income?  What can we (as Church) do about it – given the importance that we attach to family values?
These are the key questions explored in a set of 5 two hour parish-based workshops.
Could you host a set of meetings in your parish or Churches Together group?
Email the office for more information.